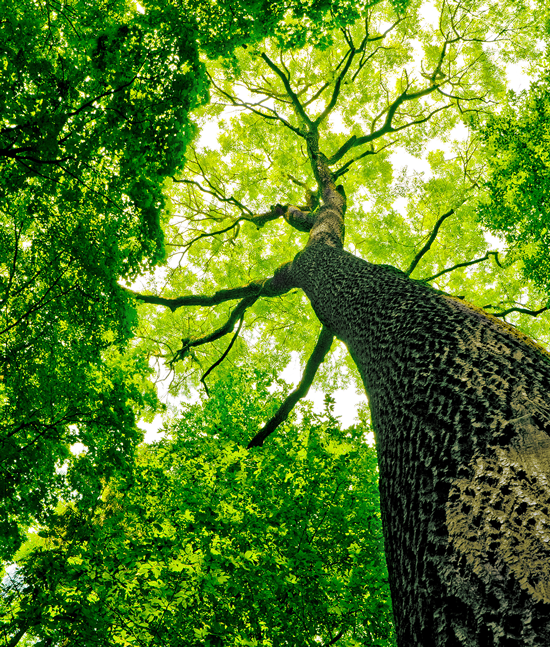 Oakfield Arboricultural Services
Based on the Norfolk Suffolk border Oakfield Arboricultural Services Ltd is an independent client-orientated arboricultural consultancy, providing advice for all tree related issues.
We provide a fast, practical, cost-effective service that is compliant with current planning and legal legislation for:
With over 20 years' experience in both practical and consultancy sides of the industry, we have the knowledge, experience and expertise to deliver what's required. Covering Norfolk, Suffolk, Cambridgeshire, Essex and beyond, our philosophy provides a client-focused, committed and "hands on service". The clients interest is always at out heart and we always endeavour to provide you an honest approach with the most cost effective solutions to you tree needs in fast and effective way.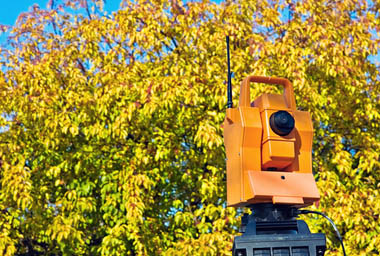 Planning Surveys
Protecting existing mature trees on development sites saves money whilst increasing property values providing new builds with a mature feel.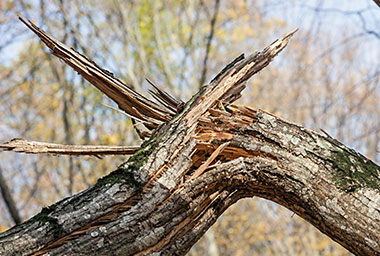 Tree Condition Surveys
Oakfield provide a full survey of trees, inspecting for any defects or ill-health. This can include tagging and mapping of trees.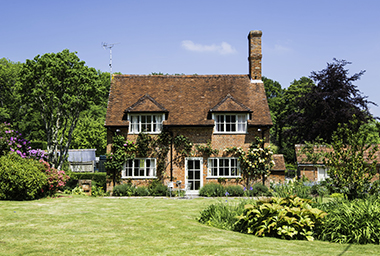 Tree Mortgage Reports
If you are a homebuyer and have been requested to obtain a tree report by either an insurance company or your mortgage provider then we can help.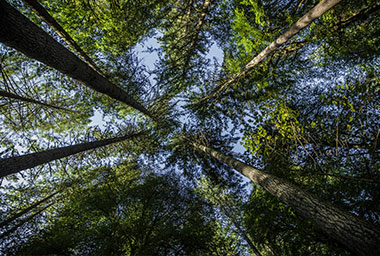 Other Services
Oakfield can provide you with detailed reports to ensure Veteran trees are maintained and protected for the future. It is important that trees are inspected regularly and necessary maintenance carried out to make sure they remain safe and healthy.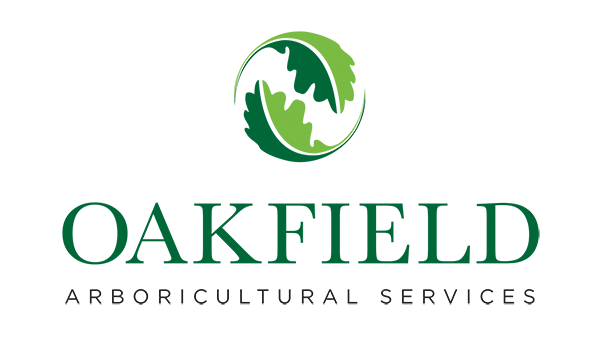 How Much Does a Tree Survey Cost?
Planning survey cost from £450 + includes survey, report and plans to get to a submission.
Individual tree surveys start from £350.
Health & safety surveys start from £450 (ideal for schools, golf courses, private landowners and any businesses with large areas of land or big numbers of tree stock).