Tree works with Arborpro Tree Services
We highly-recommend this team of fully-qualified and experienced tree surgeons. They specialise in all aspects of tree surgery and hedge work; providing a high-quality arboricultural service that meets BS-3998 standards, for both commercial and domestic clients
If you have a tree that requires attention on your property or site, you can trust the Arborpro team - with over 15 years of experience – to deliver a solution tailored to your individual needs.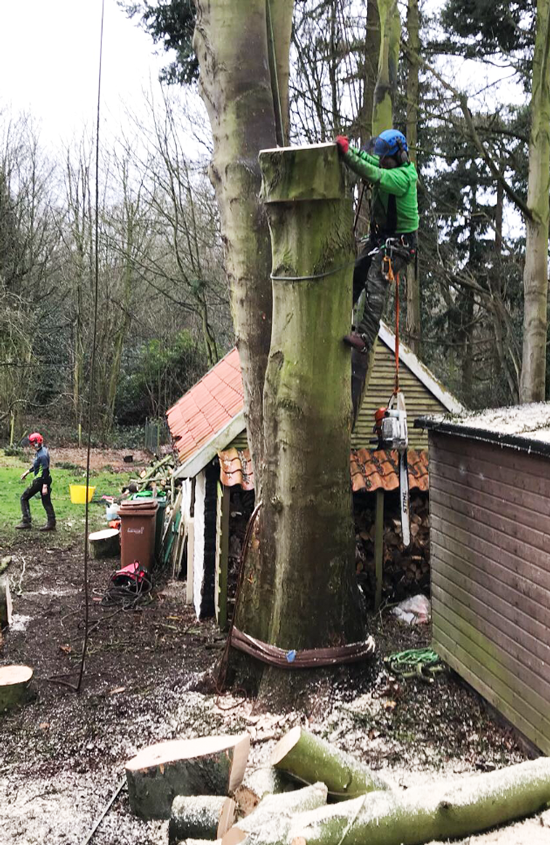 The team is readily available for 24hr emergency call-outs.
Together, our partnership creates a holistic, direct approach to effectively satisfying your needs and ensuring you get the best solution for your requirements.
Get in touch with Arborpro Tree Services today!